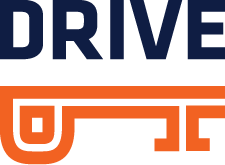 Encrypted File Sharing
A cloud service that lets users encrypt, store and share their files.
Encrypt, store and share files, on any device. End-to-end encryption ensures that only intended recipients can access their files. And no one else, not even PreVeil. Integrates with Mac Finder and Windows Explorer. Available on mobile app or your browser.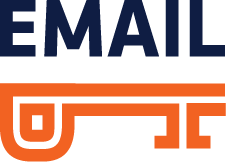 Encrypted Email
An end-to-end encrypted mail service with unrivaled security, privacy and ease of use.
Send and receive end-to-end encrypted emails using your existing email address from Outlook, Gmail, Apple Mail, mobile app or your browser. Protected from phishing, spoofing, password, server, and admin attacks.