The Simpler, Less Costly
Alternative to GCC High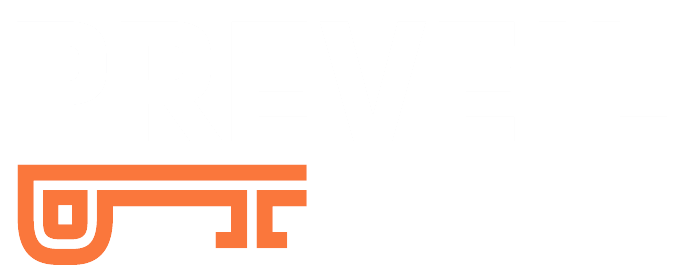 Meets CMMC, DFARS, NIST, & ITAR Requirements
Watch the Video: How PreVeil Protects CUI
4 Reasons Why PreVeil is the Simpler, Less Costly Solution
End-to-end encryption for email and files. Purpose built to protect against modern cyber attacks.
Vulnerable to modern attacks. Relies on
antiquated security model.
Only needs to be deployed to users handling CUI. No changes to existing IT infrastructure.
Company-wide implementation. High risk of business disruption.
Simple, all inclusive user license fee for subset of users. $30 per month, per user.
Expensive. Requires several product suites + $30-50k initial setup fees.
Enables DFARS 7012, NIST 800-171, and ITAR compliance out of the box.
When custom configured, enables compliance on virtually all relevant controls.

Plus, PreVeil seamlessly integrates with
Outlook, Gmail, and Apple Mail desktop & mobile apps:
We'll show you just how easy it can be to encrypt emails with your current system, and securely store and share files.
or fill out the form below...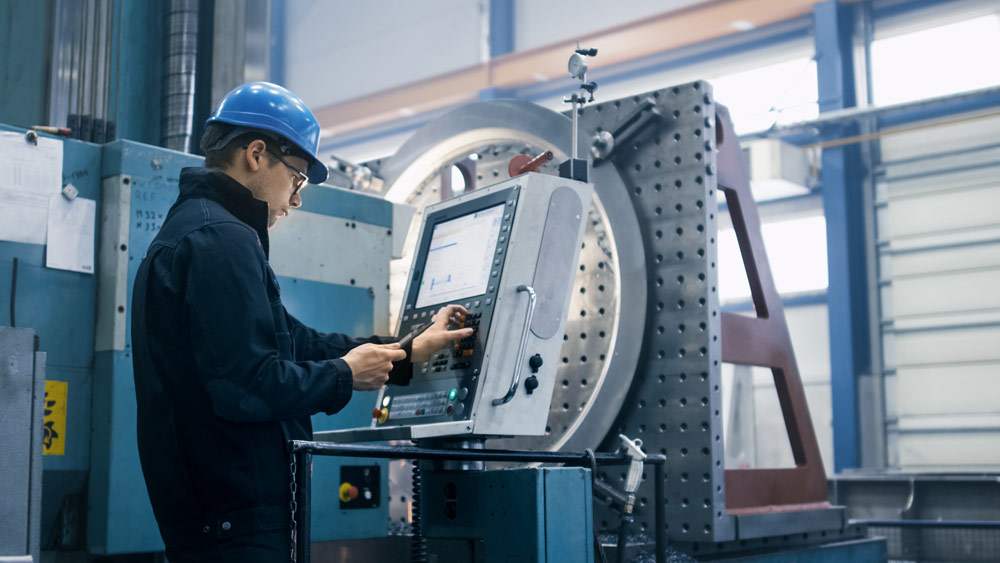 Why PreVeil is ideal for small to medium-sized businesses
A Midwest parts supplier with 250 employees was faced with the challenge of meeting the DoD's CMMC requirements.
Download the Case Study to learn how PreVeil help meet their compliance goals at a lower cost.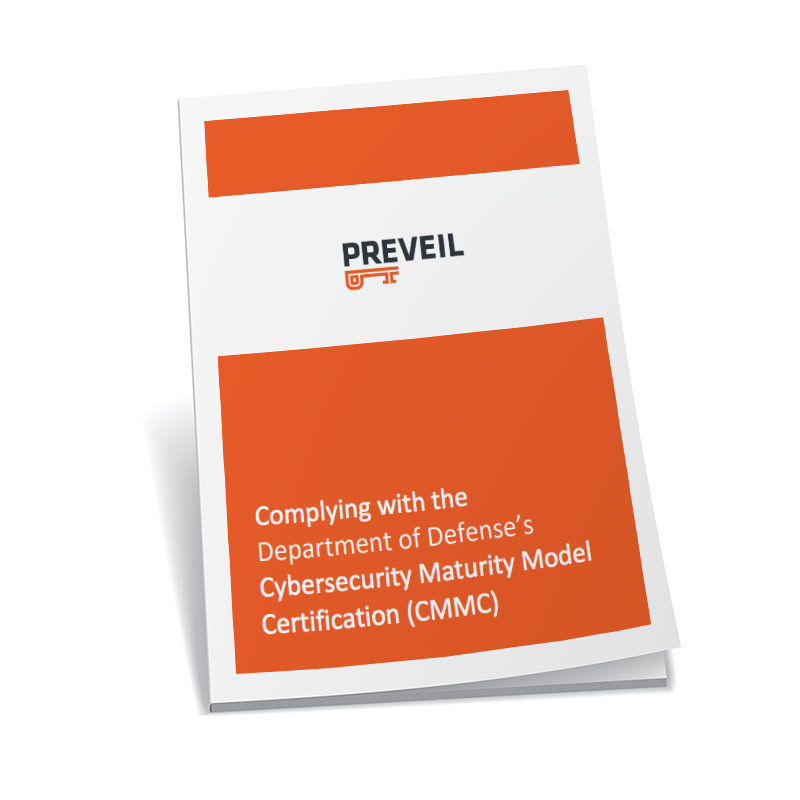 Our CMMC white paper provides in-depth details about how PreVeil is helping U.S. DoD Contractors protect CUI and effectively implement many of the security controls specified in NIST 800-171.
You'll discover...
What the Cyber Security Maturity Model Certification (CMMC) is

Why the CMMC was created by the DoD

What DoD contractors need to do to become certified

How PreVeil & Partners can help build a complete & affordable solution for meeting all the controls in NIST 800-171
© 2020 PreVeil. All Rights Reserved. Powered by Lemonade Stand