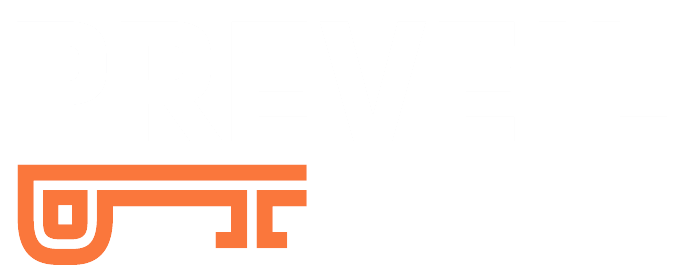 Learn how PreVeil helps

simplify

CMMC, NIST 800-171, ITAR

compliance

& reduce cost by 75%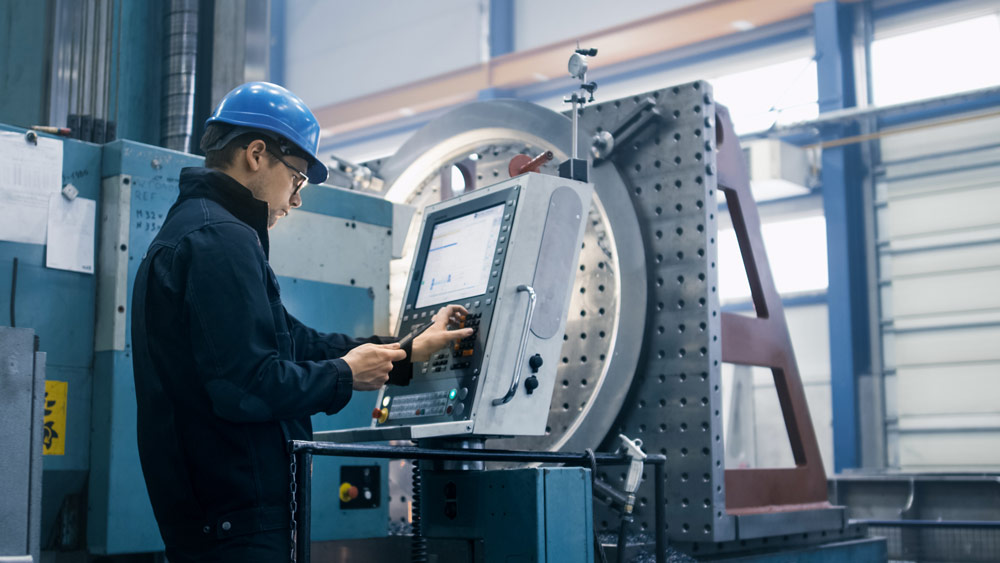 Proven: PreVeil + O365 Achieve 110/110 in DoD NIST 800-171 Audit
A small defense contractor achieved a maximum 110/110 on a NIST 800-171 DoD audit by adding PreVeil to their O365 environment. They meet CMMC Level 2 requirements without incurring the cost and complexity of switching to GCC High.
Built with NSA recommended, zero-trust security. Protects email and files even when servers, passwords and admins are compromised.
Relies on legacy perimeter defense techniques. Vulnerable to attacks on servers, passwords and admins.
Deploys in hours. Keep your O365. Save time and money.
Requires expensive rip and replace. Takes months to deploy.
Low-cost, all inclusive user license. Deploy only to users handling CUI. Free for 3rd party suppliers.
Expensive licenses. Requires several product suites + $30-50k initial setup fees.
Enables DFARS 7012, NIST 800-171, and ITAR compliance. Ideal for large enterprises.

Enables DFARS 7012, NIST 800-171, and ITAR compliance. Ideal for SMBs defense contractors & universities.
A Proven Three-Step Compliance Solution
Step 1: Add PreVeil to Existing O365, Exchange or Google Workspace
Step 2: Add PreVeil's documentation to your System Security Plan (SSP)
Step 3: Address Remaining Controls with a Compliance Consultant
Deploys in hours without disrupting your existing IT environment. Use PreVeil's encrypted Email and Drive platform to store and share CUI for CMMC Level 2, DFARS 252.204-7012, NIST 800-171 and ITAR.
Your CUI is protected with end-to-end encryption
Use PreVeil's proven and tested compliance documentation, policies and procedures to build your SSP and avoid the significant time, cost and complexity of developing the document from scratch. Raise your SPRS score from -203 to +40.
You now meet 84/110 NIST 800-171, CMMC Level 2 controls.
Use a compliance expert from PreVeil's partner network to address the remaining 26 NIST 800-171 controls and achieve maximum score.
You are now prepared for a successful audit.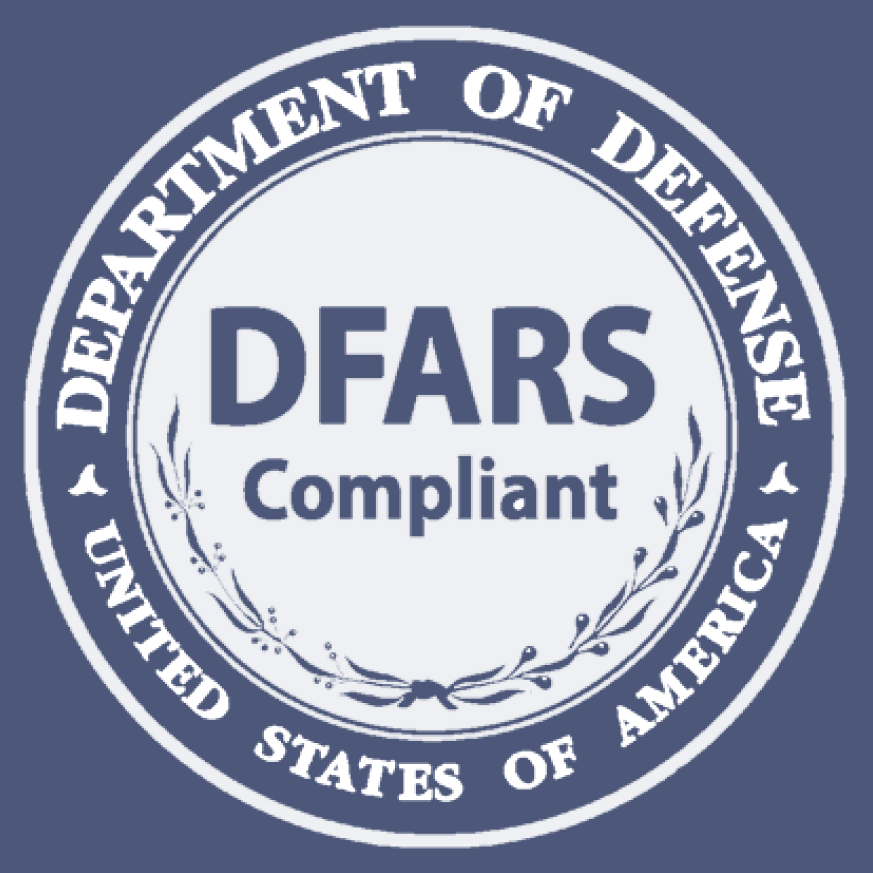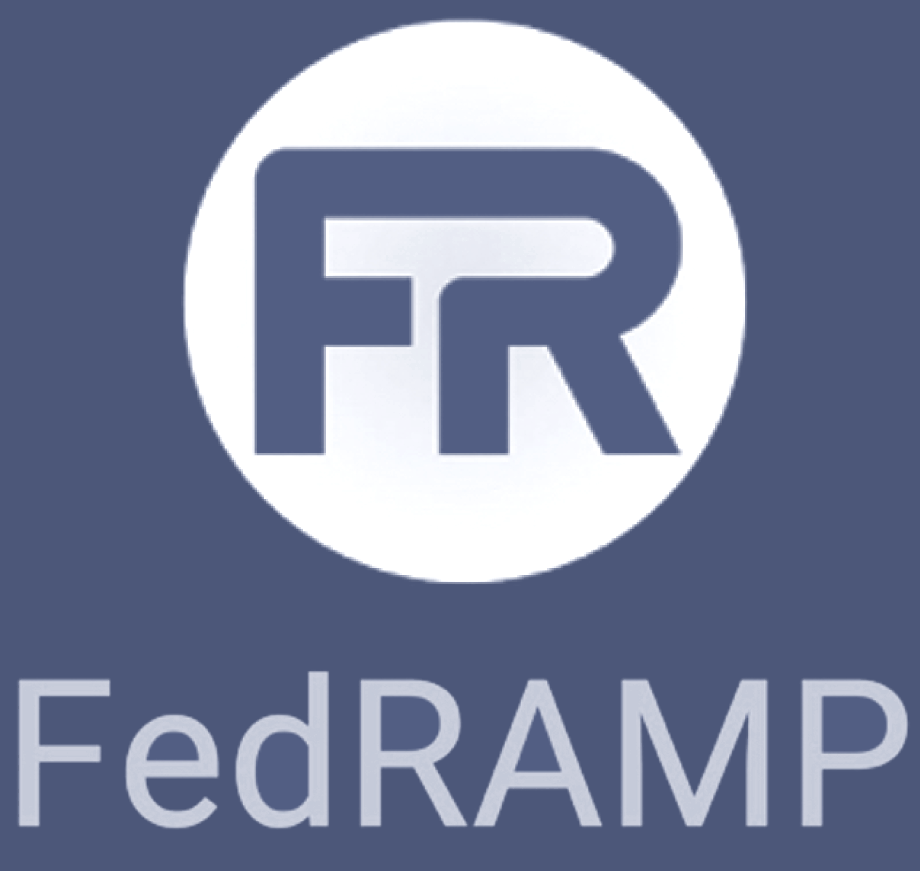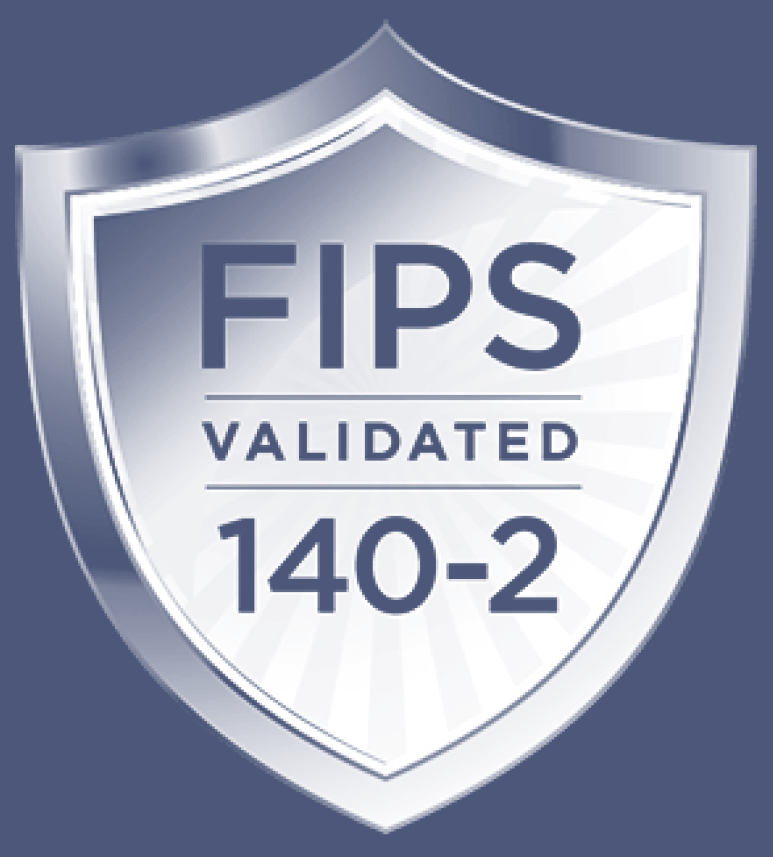 Get to Know the PreVeil Platform
PreVeil Drive lets users encrypt, store and share their files containing CUI. Users can easily access these files from their computers or mobile devices and share them with suppliers and partners. Works with Windows Explorer, Mac Finder and on browsers.

PreVeil Email is an encrypted email service that addresses CMMC requirements for communication and storage of CUI. It adds an encrypted mailbox to Outlook and Gmail, letting you continue to use these accounts. Users can send and receive emails just like they are used to while continuing to use their existing email address.
Unlimited Storage on Amazon GovCloud
PreVeil comes with unlimited storage for your email and files containing CUI. All data is automatically stored on Amazon's GovCloud for a fixed $30 per month.
PreVeil implements the NSA's recommended Zero Trust approach to security and assumes a breach is inevitable.
All data is secured using end-to-end encryption, which means that the information is only ever encrypted and decrypted on a user's device -never on the server. In addition, CUI cannot be accessed with stolen passwords nor by using a compromised administrator's credentials. An organization can also restrict the flow of CUI to their trusted partners and suppliers.
Plus, PreVeil seamlessly integrates with
Outlook, Gmail, and Apple Mail desktop & mobile apps:

© 2022 PreVeil. All Rights Reserved.